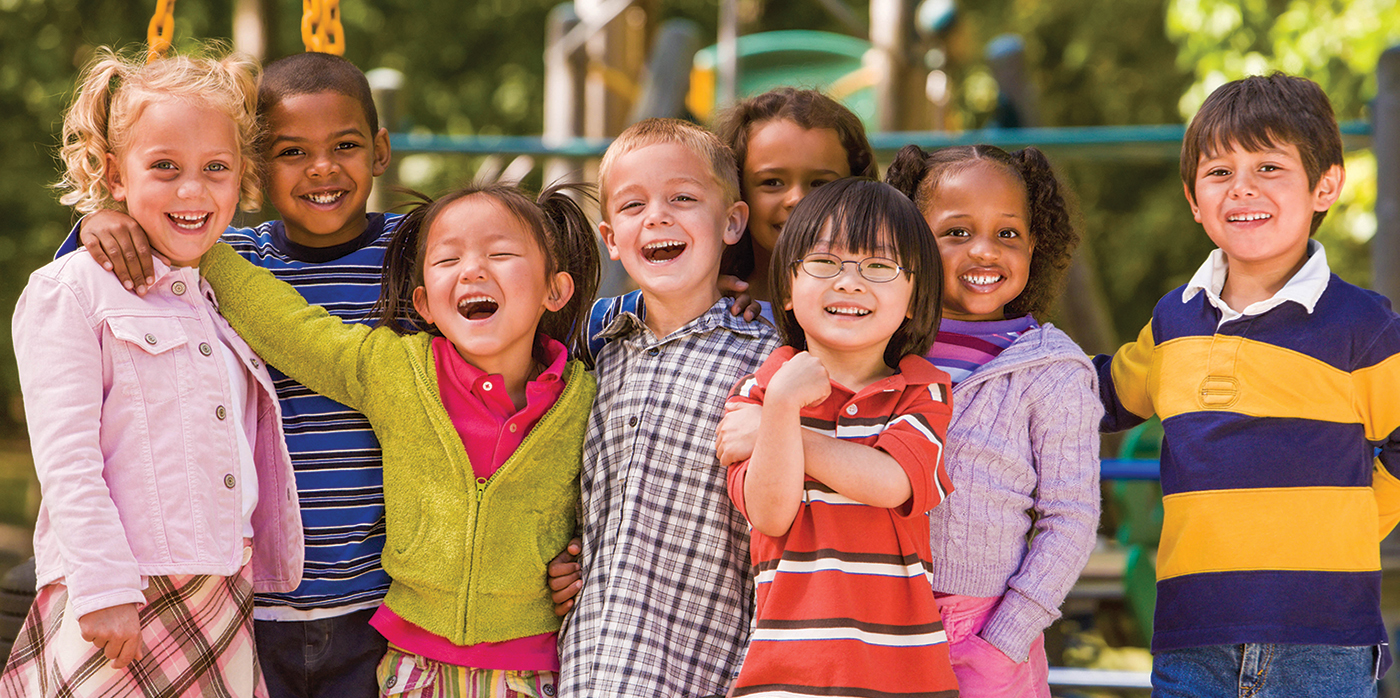 How old does my child have to be to attend Kids Connection?
Kids Connection offers care to any child age 3 through grade 5. Children age 3–pre-kindergarten can attend the Just 4 Kids program.

What are your hours of operation?
Kids Connection is open to families 6:00 am–6:00 pm, Monday through Friday.

Are Kids Connection staff certified in First Aid, CPR and AED?
Yes, most staff are certified.

Do I have to come into the building with my child?
Yes. All children must be signed in by an authorized individual when arriving in the morning. All children must be signed out by an authorized individual in the evening when leaving Kids Connection.

How do you know who can pick up my child?
When you register you are asked to complete an emergency card. Any person listed on the iPad as an authorized pick-up or on the emergency card may pick up your child. ANY PERSON PICKING UP A CHILD MUST PRESENT A PICTURE ID.

Do I have to call Kids Connection if my child will be absent?
Yes. The school does not inform Kids Connection staff of daily absences. If you need to pick up your child from school on a scheduled day of attendance you must call Kids Connection directly to report their absence for the day. If your child's known absence is not reported to Kids Connection a $10 fee will be added to your child care account.

Do I have to call Kids Connection if I need my child to attend on a day that is not scheduled?
Yes. If you communicate with school personnel that your child will need to go to Kids Connection on a non-scheduled day, you must have prior approval from Kids Connection staff. A fee of $10 will be applied to your child care account, in addition to the drop-in care fee, if attendance is not approved by Kids Connection staff prior to your child's arrival that day.
Do I have to sign up for Non School Days (NSD) and PLC Days?
Yes, you must register for any Non School Day (NSD) and PLC day you would like your child to attend. Registration is completed online through Eleyo. NSD sites my vary from your child's regularly attended site. PLC optional care is available to our regularly scheduled Wednesday morning families for an additional fee of $5. PLC care for our regularly scheduled morning families MAY be available but space is limited.
May I pay with a credit card or ACH payment? Yes. You may choose to pay on line yourself or sign up for Auto Pay. To authorize Auto Pay fees please fill out the Automatic Payment Form or select Auto Pay at the time of your online registration. You may later choose to use Auto Pay by signing up online.
When are payments due?
Payments are due bi-weekly/monthly on Fridays for the following two weeks/month of attendance.

Do you serve breakfast or snack?
Breakfast may be purchased in the cafeteria in the mornings or you may choose to bring a morning snack from home. Purchases are applied to your child's school lunch account. An afternoon snack is offered each day after school. Children are always welcome to bring a snack from home if they do not want what is offered by Kids Connection or to eat in addition to what is offered by Kids connection.